We are Keysium, a small but motivated company specializing in quality keycaps that appeal to your inner nerd. We believe passionately in delivering great quality at an affordable price with friendly service.
Our customers are our top priority and through our products we work hard towards building long-lasting and meaningful relations with them. Don't just take our word for it, we have served over 1500+ customers and have an average rating of 4.9 stars from 200+ reviews.
Our Story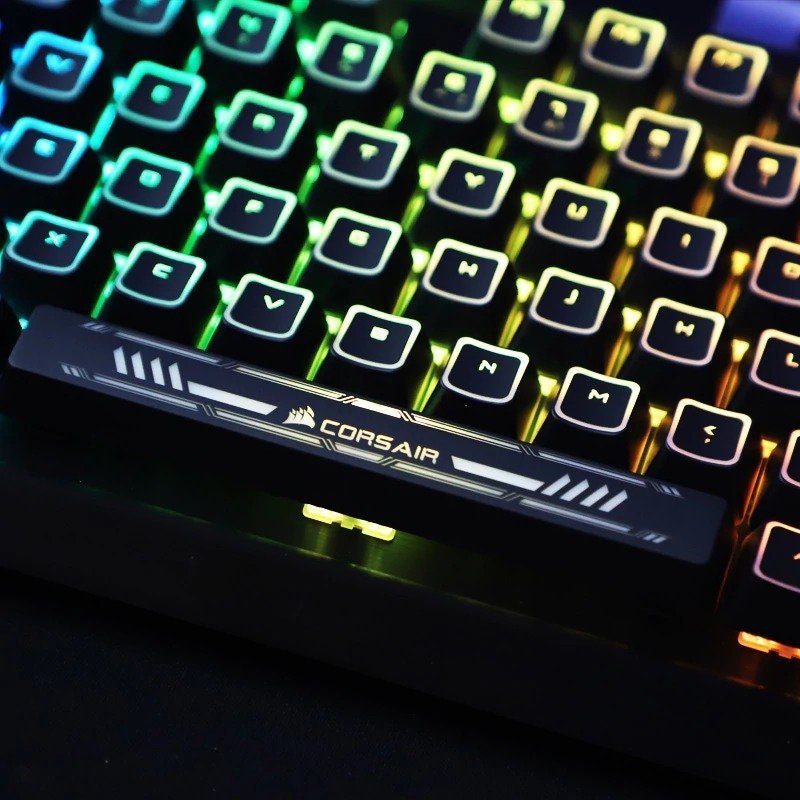 It all started back in 2018, I was at work and heard a delightful clickity clack sound from a nearby desk. Who uses a typerwriter in this century, I wondered?
Curious, I walked towards the source of this sound and found my colleague happily clacking away on a glorious keyboard that was backlit in fiery red. It felt like something from sci-fi movies where the superhero uses his state-of-the-art control panel and gadgets to chase down the bad guys.
That fiery red was shining through all the keys that were clicking and clacking in unison. The sound and the light just fascinated me, I didn't think keyboards could do that. I must have asked my colleague hundreds of questions about it.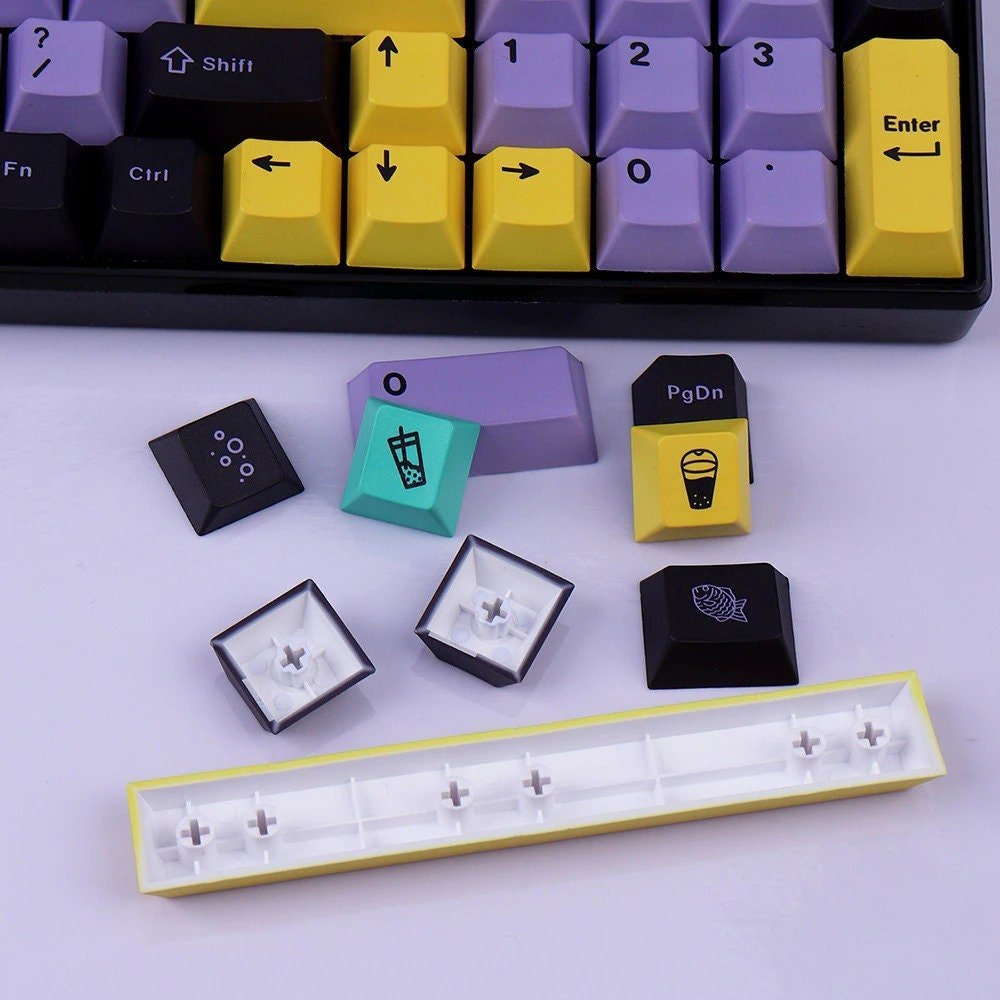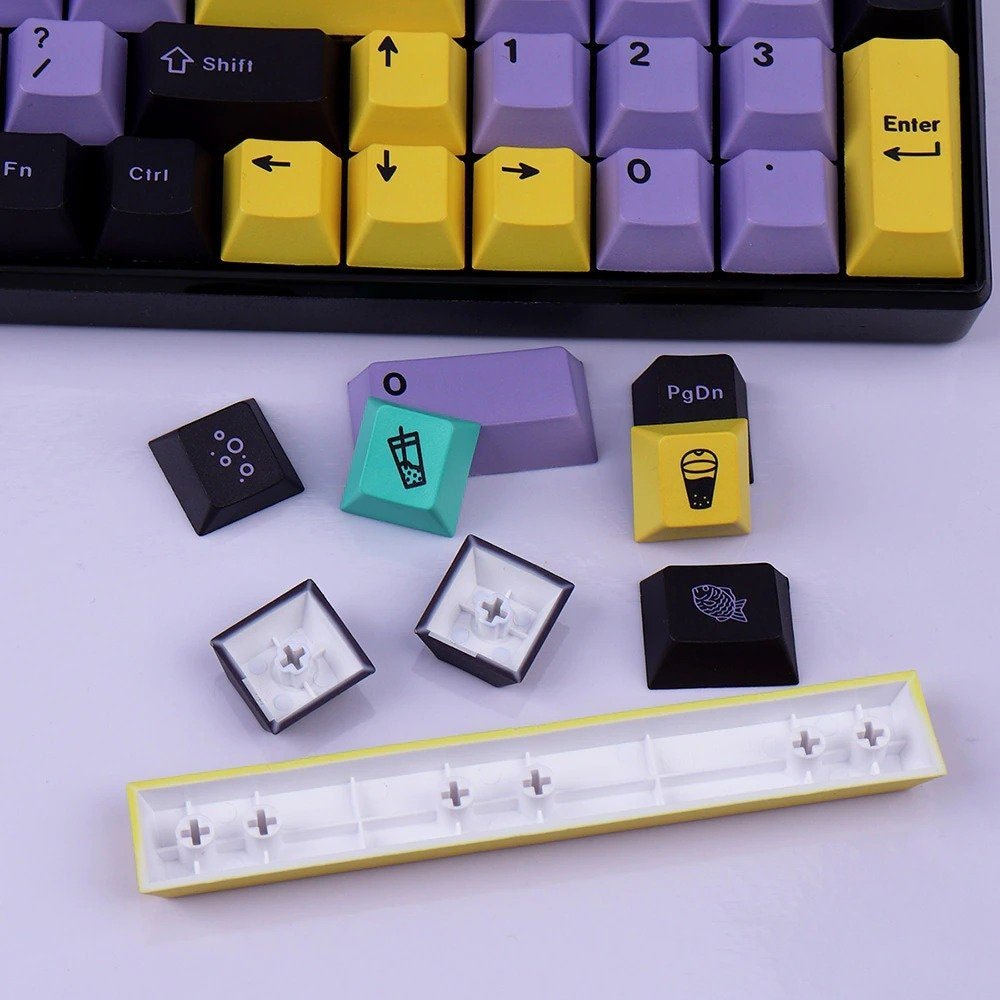 That was the first time I had come across a mechanical keyboard and it wasnt long before I was down the rabbit hole trying to discover all the wonders there are about this amazing world.
I found my fellow keyboard enthusiasts (clackheads?), the amazing fans of mechanical keyboards and all the cool stuff that everyone had built so far.
I also discovered that mechanical keyboards can become an expensive phonemena and not everyone could afford to invest so much in their hobby. Most of these keycaps were standard and of little variety and more novel products that featured anime and pop culture were even more expensive.
So in 2019 along with a couple of other friends in Perth, Australia I launched Keysium with a focus on quality keycaps that were great in design and feel but also didn't break the bank. We have teamed up with reliable manufacturing partners and built this store focusing on four categories – Anime Keycaps, Backlit Keycaps, GMK Clone Keycaps and Kawaii Keycaps. We're always looking for innovative ways to get the best to you.
The interests of our customers are always a top priority for us. We hope you enjoy our keycaps as much as we enjoy offering them to you. If you have any questions or comments, please don't hesitate to contact us.
– Jenish