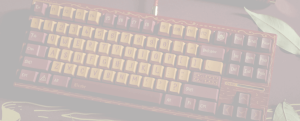 Experience the Keysium Magic
Let us enchant your keyboard with our range of unique keycaps
Best Sellers
Shop our most popular Anime keycaps, Backlit keycaps, GMK clone keycaps and Kawaii keycaps.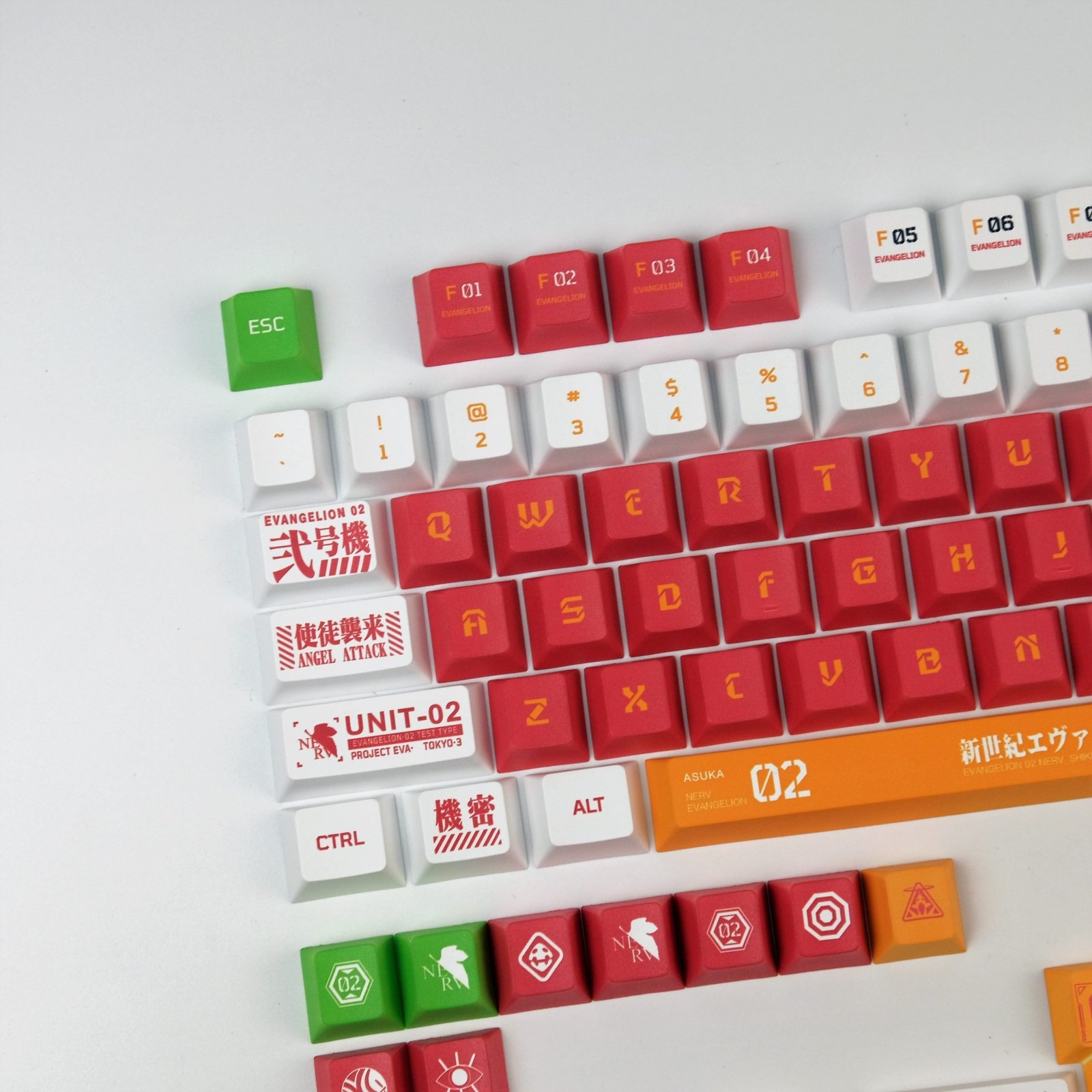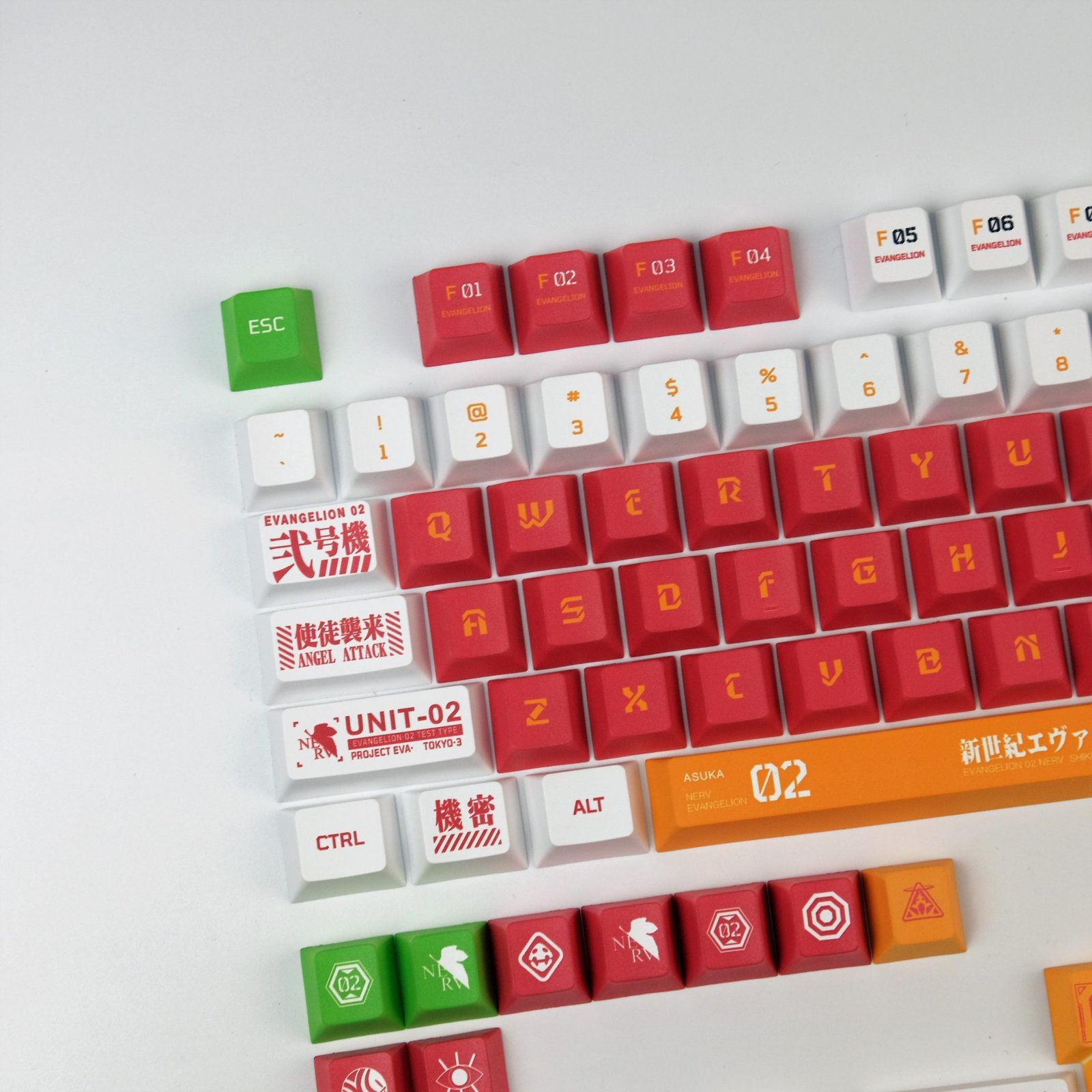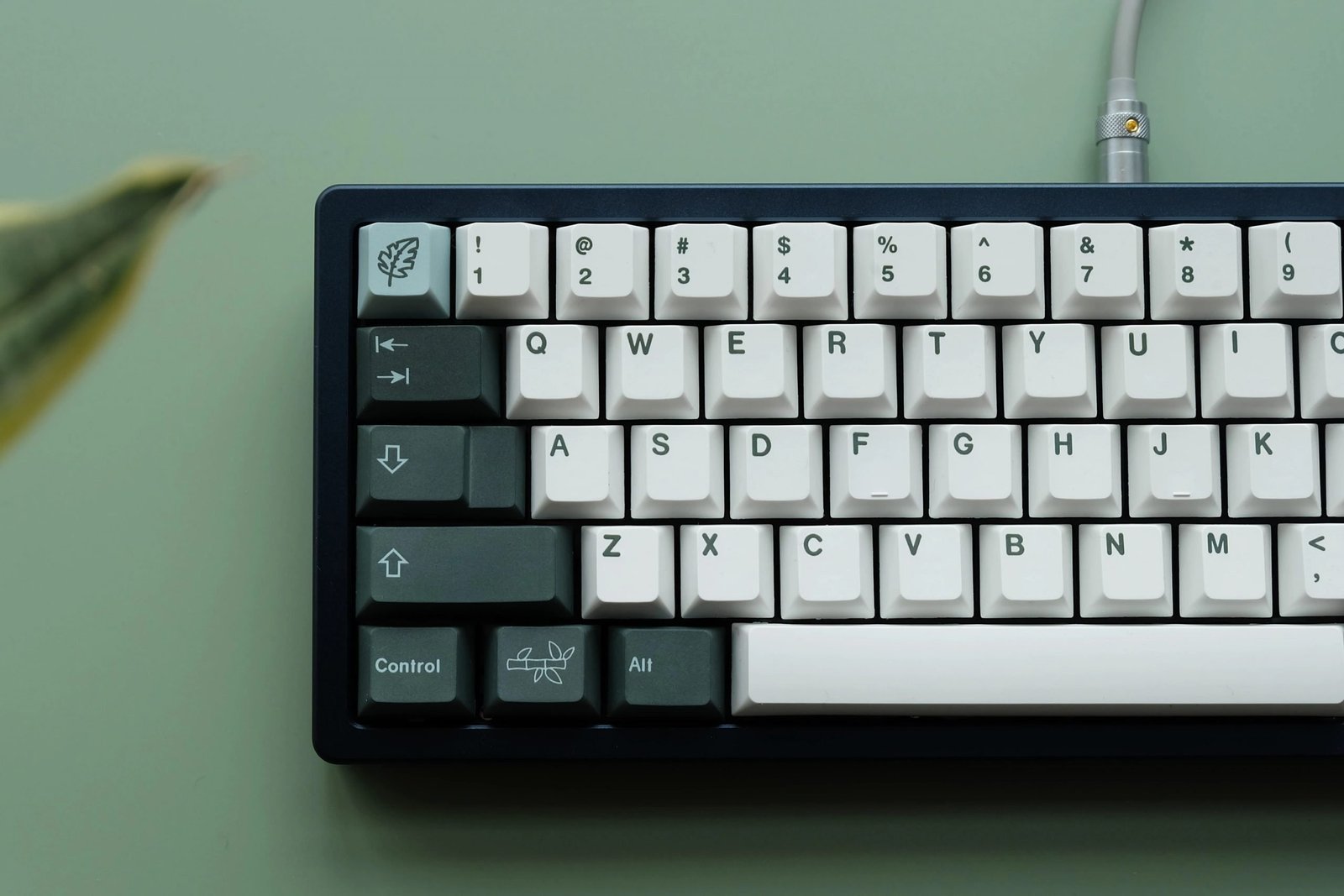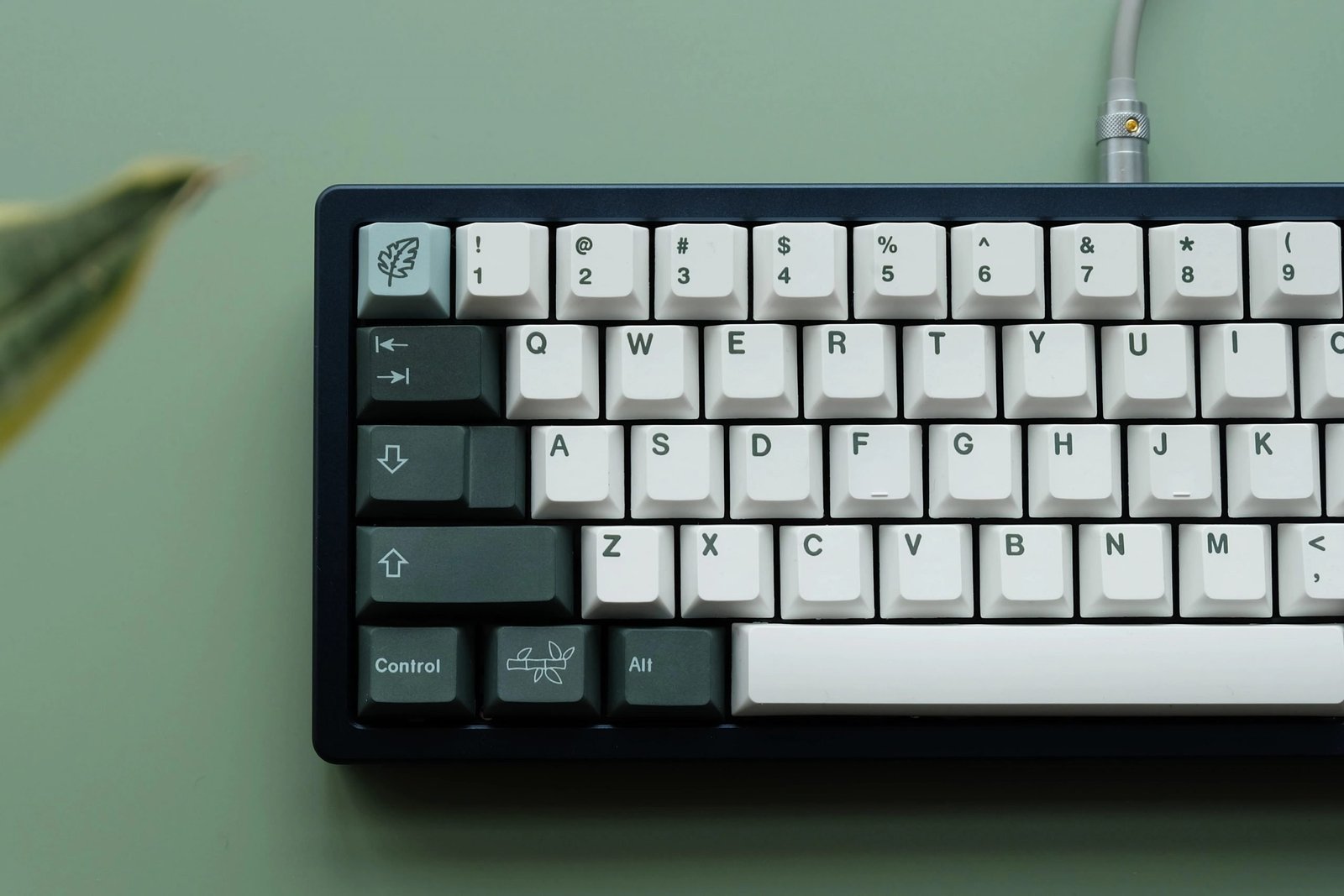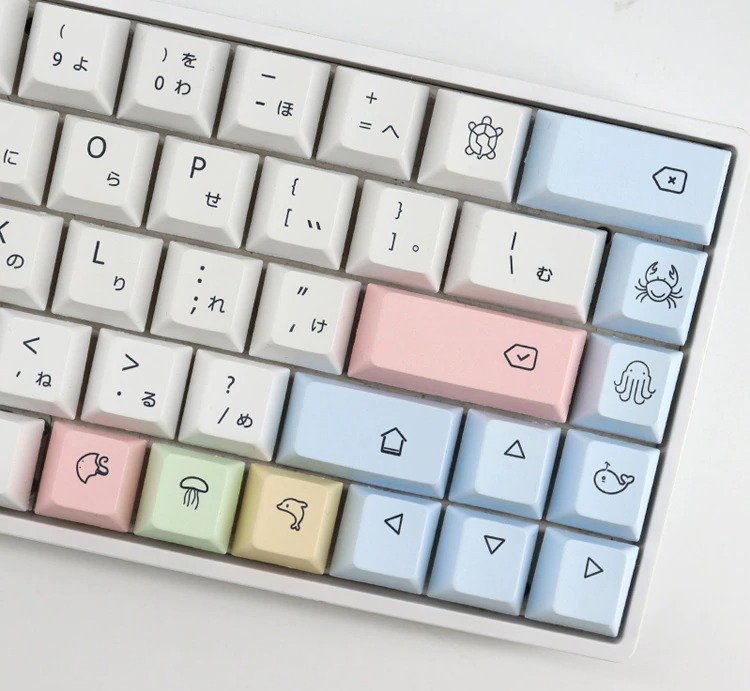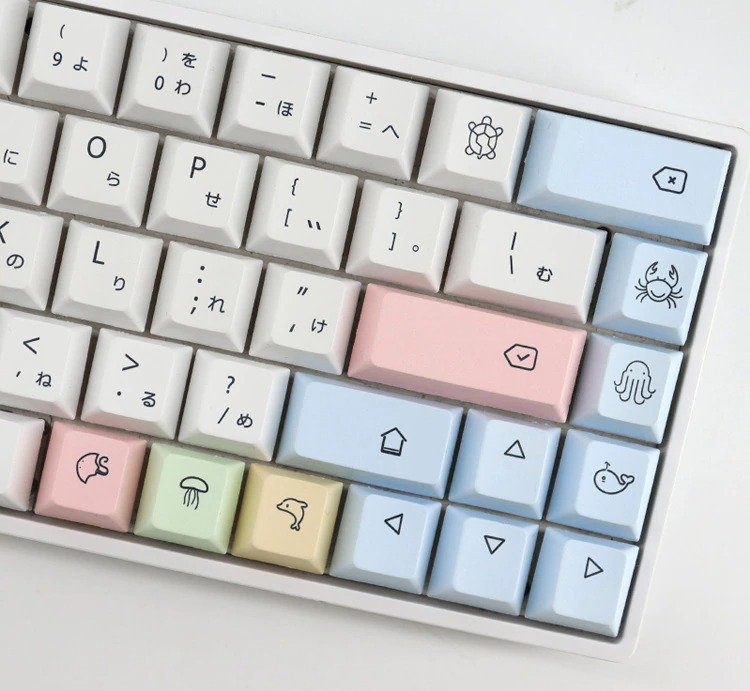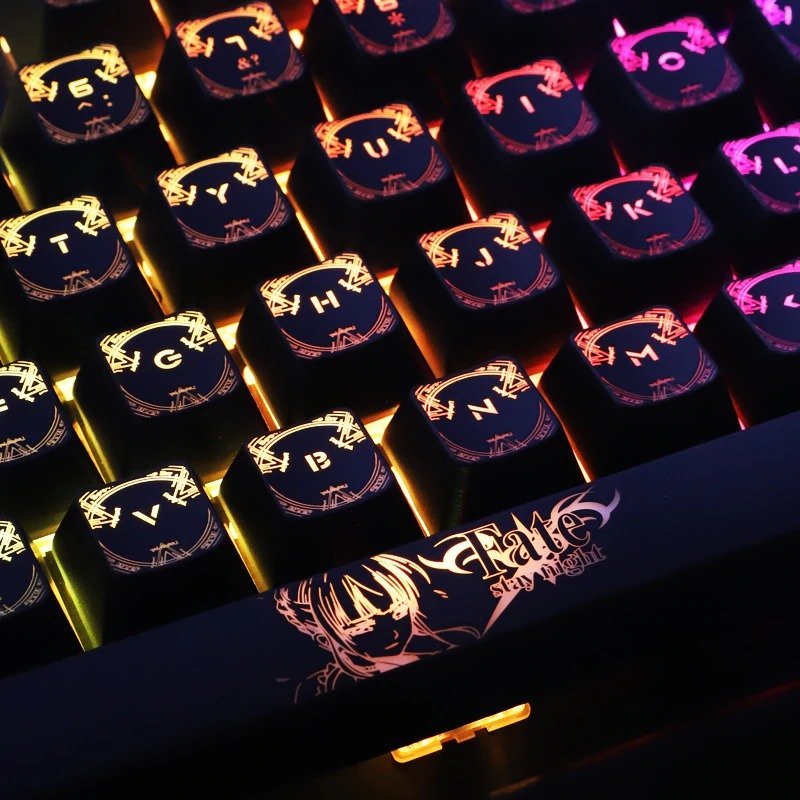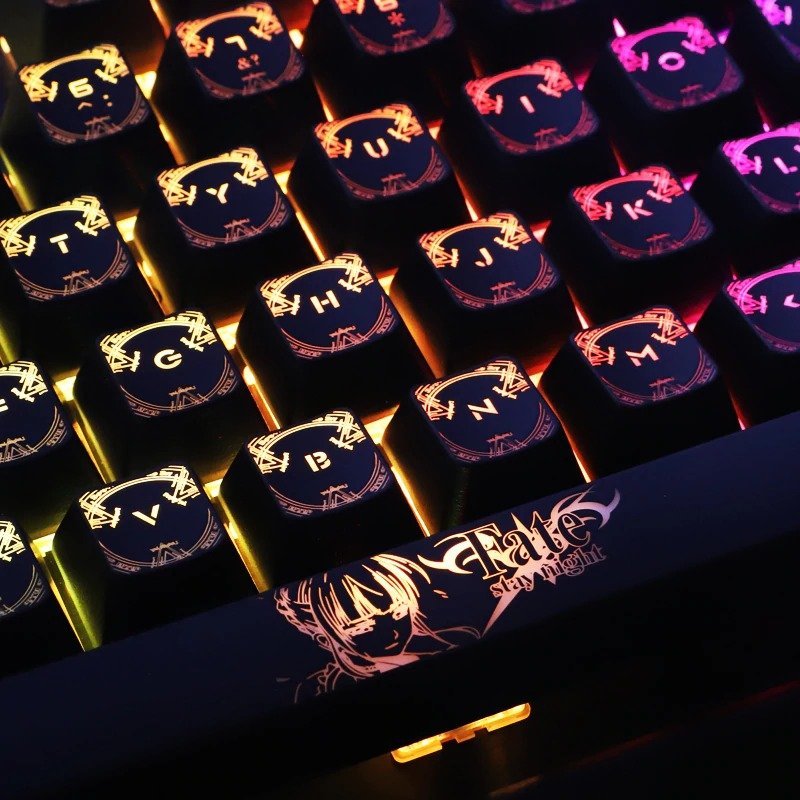 What Our Customers Have to Say…
We have served over 1500+ customers and have an average rating of 4.9 from 200+ reviews.
New Arrivals
Discover our newest release of keycaps, you are bound to find something that you will fall in love with.
Shop with Confidence
At Keysium we pride ourselves in providing quality keycap sets at affordable prices with excellent service.

Free Shipping
FREE worldwide shipping on all orders, no minimum.
Secure Payments
Use Stripe or PayPal to securely pay for your orders.
Quality Products
Customers love our keycaps and rave about the design and feel.
Friendly Service
Our friendly team is here for you and just one message away.